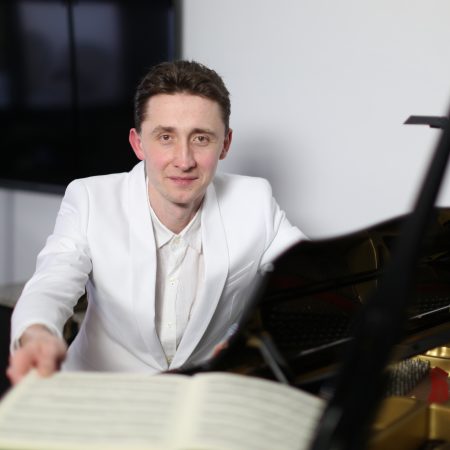 The Piano is one of the oldest instruments that are still relevant in modern music. People around the world still think about learning piano because it has a nonpareil sonic presence and universal appeal. The musical scores composed by renowned musicians like Bach, Chopin, Schubert, Gluck, Mozart, or Beethoven come across as soulful masterpieces due to the timbre of this instrument.
Sydney is one of the most diverse places in the world where the music is influenced by a commingling of different cultures and their respective musical genres. That's why taking piano lessons in Sydney might seem a bit tricky for a novice in this field. Here are some points that you might take into account before devoting yourself to learning piano to avoid certain problems in future –
1. Assess your motivation: Being able to play this instrument properly requires years of hard work and practice. Therefore, it is very important to assess the factors that are motivating you to take the lessons in the first place. People take piano lessons for a lot of reasons. For example, some take these lessons to engage themselves in creative work and for their love of music whereas others take this matter rather seriously, seeking a career in music. Your devotion to this instrument and your tenacity will significantly depend on your motivation.
2. Figure out your interest: The repertoire of music is full of different genres, from classical, jazz to blues. Before taking such lessons, you must have a clear idea about the genre you are interested in because this will help you select your piano tutor.  This sort of specialisation will help you focus more clearly and pay attention to the little yet significant details. 
3. Make your mind about your music teacher: There are two options available in this case. You can either get yourself enrolled in a reputed music school or you can opt for a private piano tutor. Both of these options can be helpful under certain circumstances. Music schools have multiple teachers who offer different interpretations of musical compositions. But the advantage of hiring private tutors is that you will receive the utmost care and attention from your teacher.
4. Learn the vocabulary: Before taking piano lessons, a learner must know the essential terminologies that are integral to piano compositions. If you are conversant with the terms like acciaccatura (a type of grace note), or allargando (getting a slower and broader direction), grasping the theoretical aspect of compositions will be much easier.
5. Determine the practice hours: You have to figure out a fixed time of the day when you will give your entire focus into playing and practising this instrument. As the piano is an incredibly complex instrument, without regular practice, your acquired skills will rust.
Besides these points, the price of the instrument is also an important factor that you should take into consideration.
The piano is considered one of the chef-d'oeuvres among the musical instruments. So, it will be wise to take these factors into account before taking such lessons.